Free UK delivery, forever. On every order
Our commitment to sustainability
We founded kudo with sustainability as our core value, and this shapes every decision we make.
Making the switch from eco-damaging...
As a society, we have become reliant on unsustainable, eco-damaging materials. One example is single-use plastics, which are often unrecyclable, take thousands of years to break down and litter our oceans.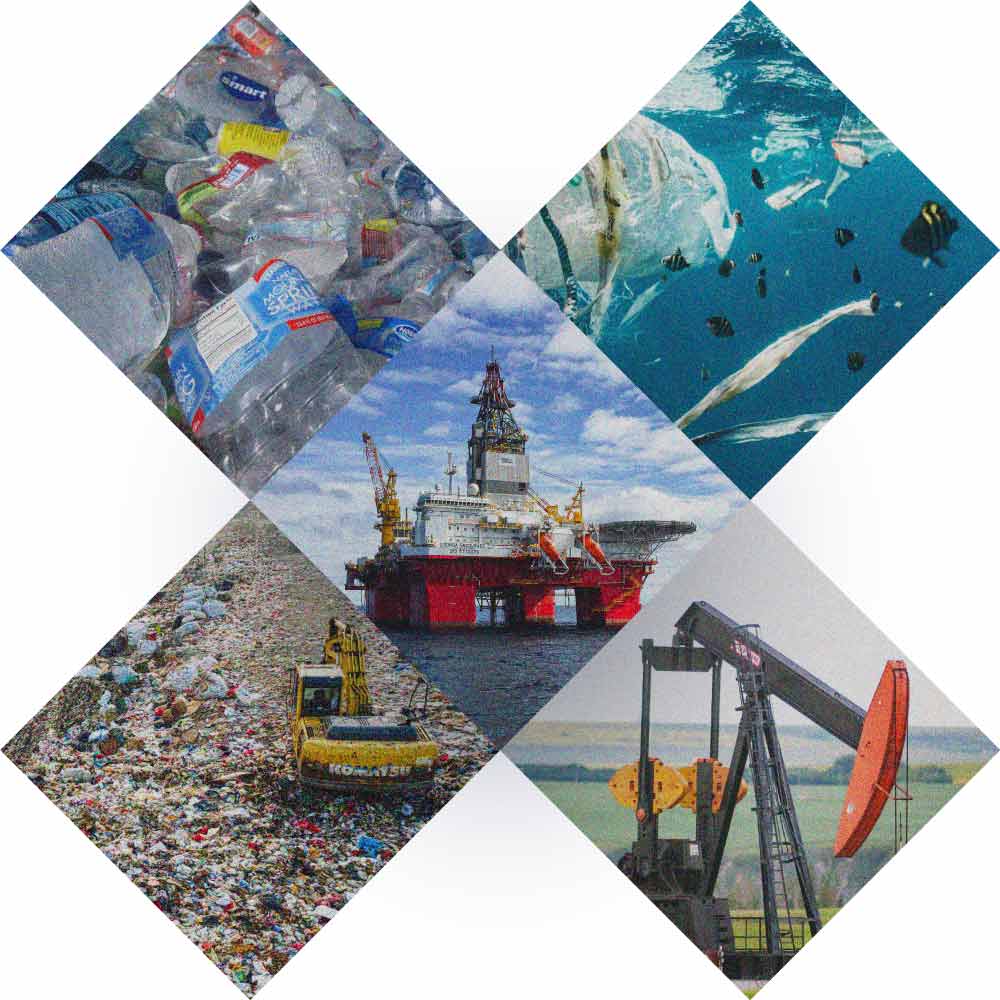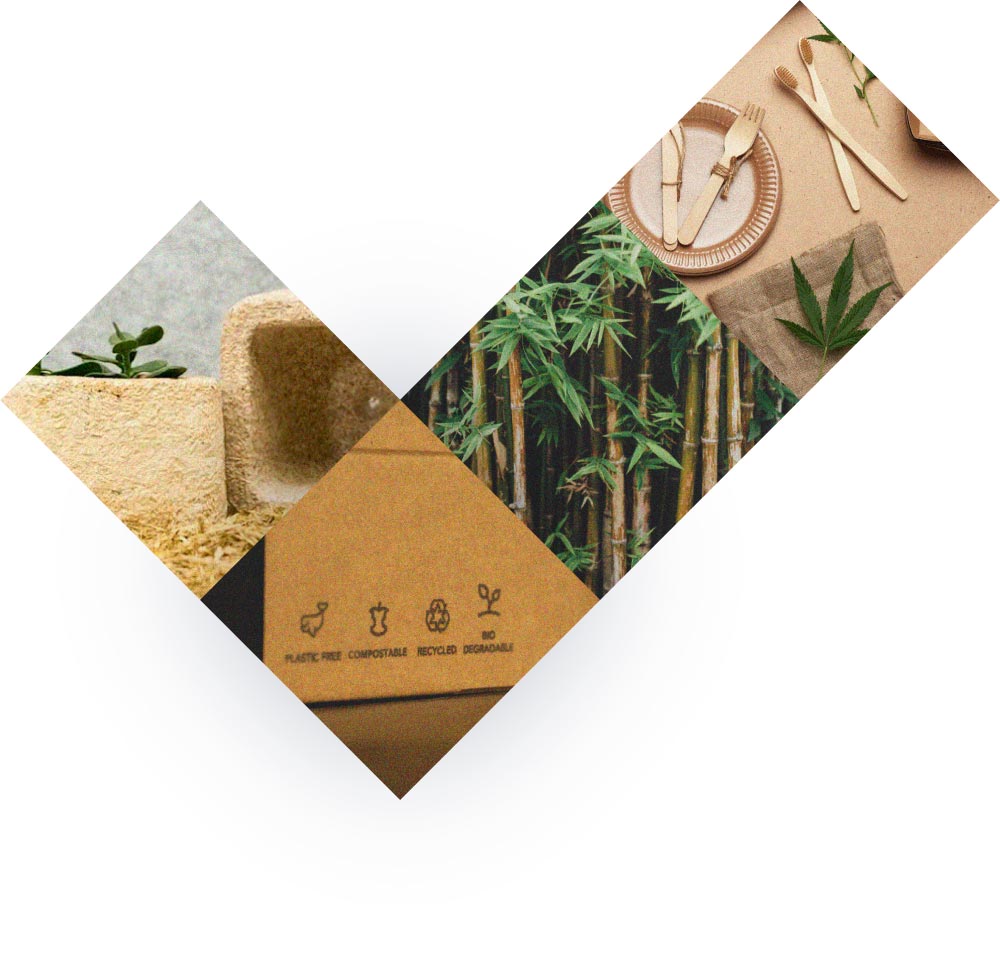 To earth-friendly materials
Kudo chooses materials that are widely recycled or quickly biodegrade in natural environments.
As a result, fewer resources are required to produce future products, and any resulting waste can become compost to help nourish the earth.
We're looking to team up with material scientists, researchers and innovators to help bring new, sustainable products to market.
Sustainable forestry
Kudo is committed to sustainable forestry. All of the paper and cardboard we use is 100% recycled or FSC Certified. This certification ensures that our stock is sourced from properly managed forests, where new trees are grown for the industry.
Digestible sustainability reports
We will be publishing transparent reports outlining the sustainability credentials of every product on our platform.
Our goal is to combine data, expertise and technology to allow you to make informed decisions on your print and packaging.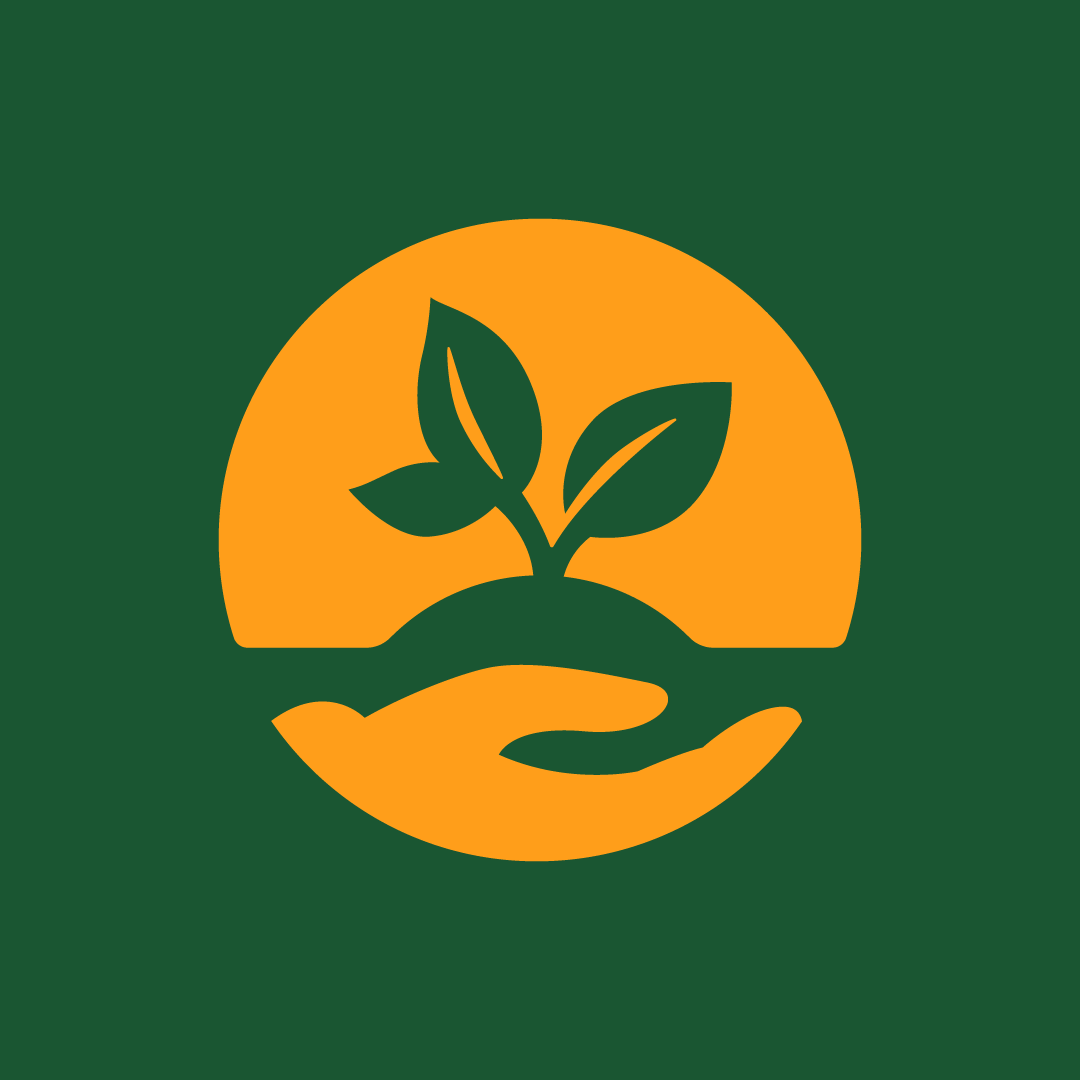 We've planted over 10,000 trees
Kudo has partnered with Trees.org to plant new trees every time you place an order.
Trees.org develops forestry in Africa, Latin America, and Asia. Working with local farmers, they ensure its replanting programs make a genuine difference in fighting hunger and poverty in some of the planet's poorest regions.