Free UK delivery, forever. On every order
We're helping increase access to sustainable print & packaging
Kudo is a platform for print, focused on sourcing the most environmentally friendly products.
®
Instant
A curated catalogue of sustainable print and packaging with instant quotes and ordering
®
Pro
Manage all your print in one place, publish tenders to hundreds of pre-vetted manufacturers in our network, or use your own
Publish tenders

Spending analytics

Detailed supplier profiles

Multi-user accounts
We're a network of the worlds best printers
Playing to the strengths of every manufacturer, we're able to produce the very best products across each category.
We perform strict due diligence with all our partners, allowing you to focus on what you do best.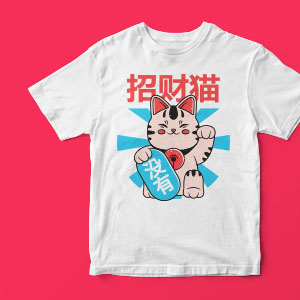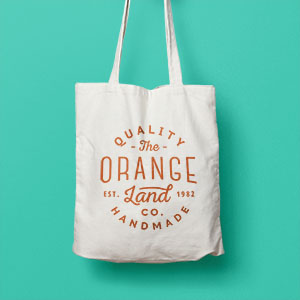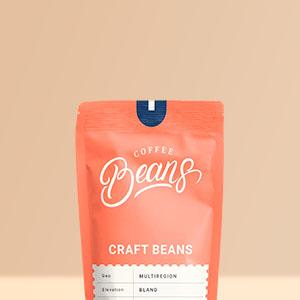 Get an instant quote
Search through our online catalogue of customisable products. Once you've found what you're looking for, you can tailor the specification to meet your needs.